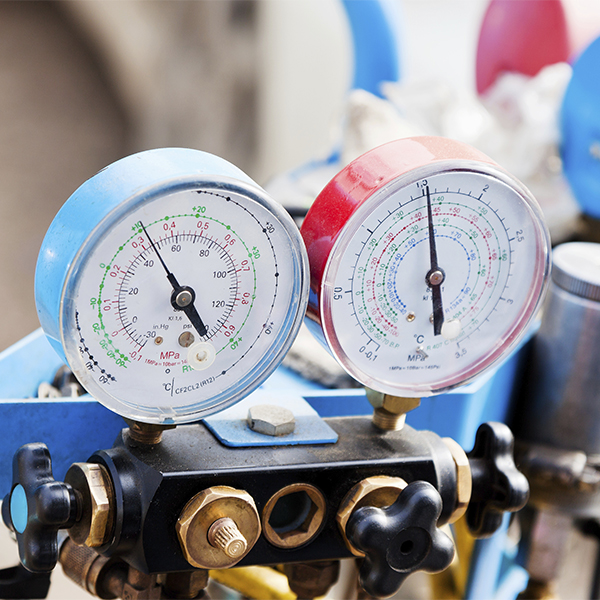 With regular maintenance you will prevent small problems from becoming big problems and ensure optimal performance of your comfort system. We also offer annual service agreements, which can reduce the cost of a Performance Tune-Up.
Regular maintenance will:
Provide longer lasting equipment
Reduce utility bills
Reduce repairs
Provide a more comfortable indoor environment
Protect your investment
What we do during a Performance Tune-Up:
Services for Indoor Component
Inspect refrigerant lines for signs of leakage
Check and maintain standard air filters
Check operating temperatures
Check blower belt and tension
Check condensate drain and maintain
Check operational controls and thermostat
Services for Outdoor Component
Inspect refrigerant lines for sign of leakage
Inspect and clean condenser fan /lubricate as necessary
Check operation and condition of the compressor contactor
Check system voltage
Check operating temperatures
Services for the Outdoor Heat Pump
Verify proper operation of reversing value/ Winter mode
Check auxiliary heater
Cycle defrost thermostat and sensor
Check temperature rise across evaporator
Click here to view our Planned Maintenance Agreement.