Customer Satisfaction Survey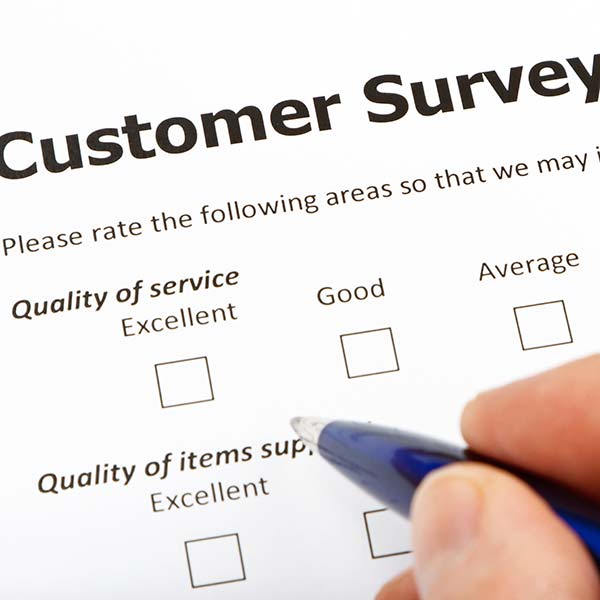 Please take the time to fill out our survey below. We want to know how you felt about your service with AirMax. All comments are greatly appreciated and will be rewarded with $15 off your next service call.
If you have any questions, please call us at (251) 943-9200.